As of July 1 we are now officially Bearcat Bounce! Please be patient with us as we switch our prices and policies and update our website. For all bookings please text or call at 972-871-8111 and we will be glad to help you!
We are also hiring! Contact us if you're interested!

Family Owned and Operated
Cresson, TX
Welcome to Bearcat Bounce! (Formally Dallas Bounce Houses)
We are Mike and Megan Howell from north Texas. We now have 6 small children so we understand the importance of safety and cleanliness. Our desire is to serve you with outstanding customer service and to provide clean, reliable equipment so your event can run smoothly; all the while creating fun memories!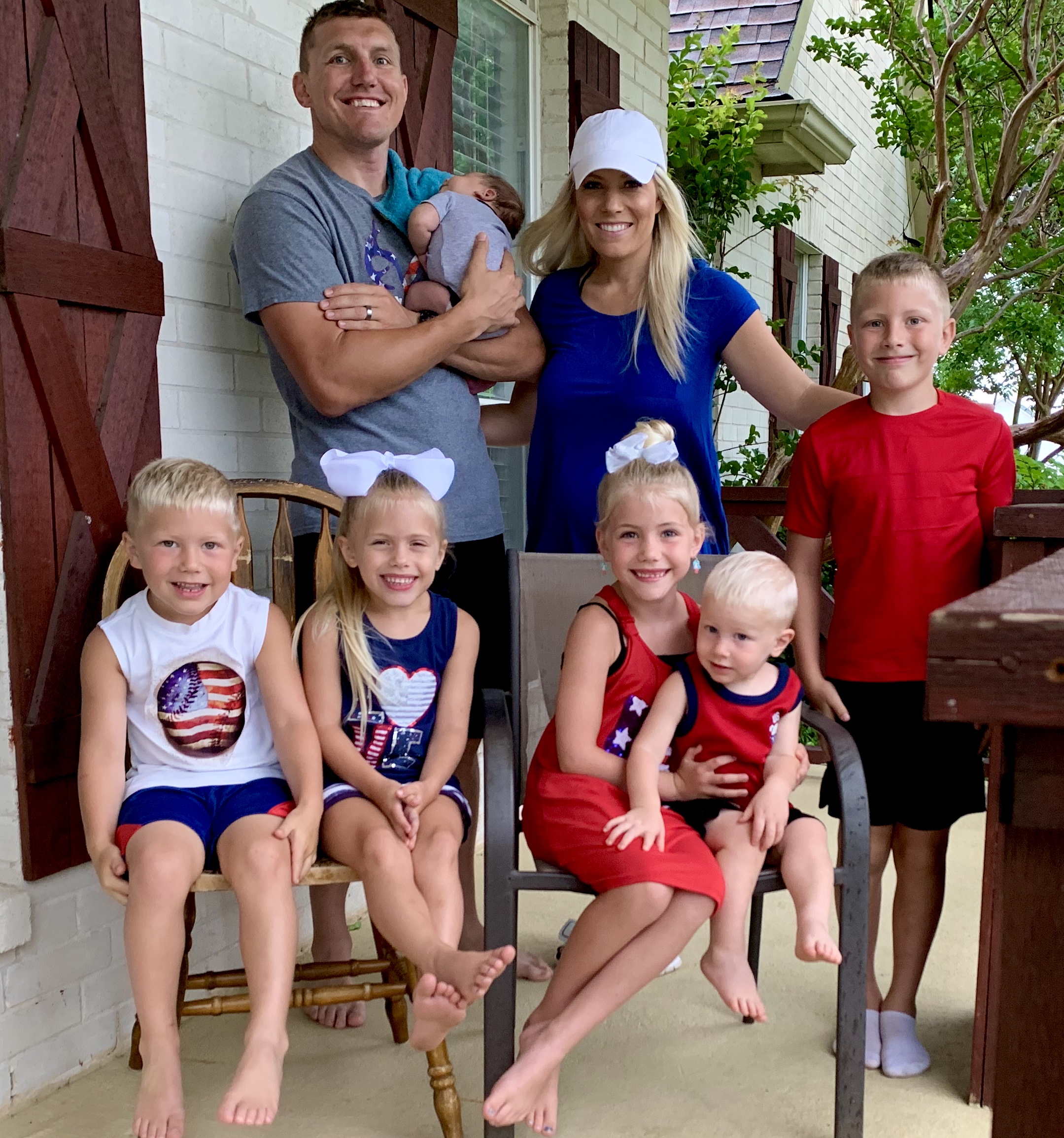 Booking Hours
Monday-Saturday
9 am-6 pm
972-871-8111




If we are unable to answer, please leave a message and we will return your call at our earliest convenience


or TEXT us for a faster response


Current policies have changed due to COVID-19
We will now drop on Saturdays and pick up on Sundays for a 24+ hour rental

We are unavailable on Sunday mornings for delivery and events. If you are needing bounces houses for a church event on a Sunday, please contact us to schedule an alternative delivery and pick-up time. Thank you!
*All orders must meet a $150 minimum for delivery (this applies to tables, chairs, and concession items)
~State Inspected~Fully Insured~



972-871-8111 © 2010 Dallas Bounce Houses. All Rights Reserved.